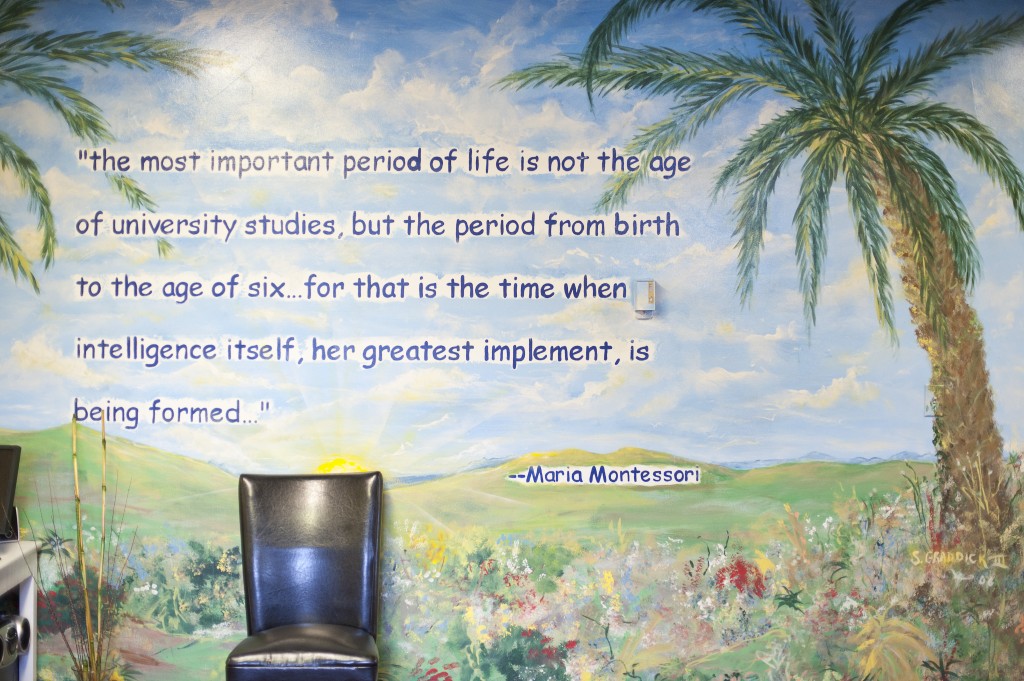 Located in the heart of Rock Hill, South Carolina you will hear a diverse group of children laughing, playing and actively working. The sight of these children brightens the lively environment of Downtown Rock Hill. This is where you will find Freedom Montessori School.
How We Improve Learning
Freedom Montessori School provides a peaceful and welcoming environment for all children.  At Freedom Montessori we use the Montessori curriculum that will guide your child to reach their own potential. Your child will utilize individual strengths and weaknesses and build their self-esteem intrinsically. The classroom age range motivates children to learn and develop at their own pace. We encourage students to use holistic thinking to increase their flow of learning.
"It's not strictly about academics.  It's about grace, courtesy, and understanding who you are, our role in society, helping your environment and involving your community. It's our goal to develop the whole child." – Jamie Laymon, Head of Freedom Montessori
Hours of Operation
Freedom Montessori opens at 7:30 a.m. for early morning drop-off. Our school day begins at 8:30 a.m. and ends at 3:30 p.m. We offer a half day program that ends at 12:30. Our extended day (Encore) program runs from 3:30 p.m. to 6:00 p.m. and is available, for an additional charge.

Affiliations