Our journey began on August 8, 2005 as we started the first private Montessori School in Rock Hill, South Carolina. We have future expansion plans to include Upper Elementary to introduce the Montessori program to more of our community. Our School has been a huge success and we are so proud of the name Freedom Montessori. We welcome you to share in our experiences as you explore the Freedom Montessori website and learn more about us.
Mission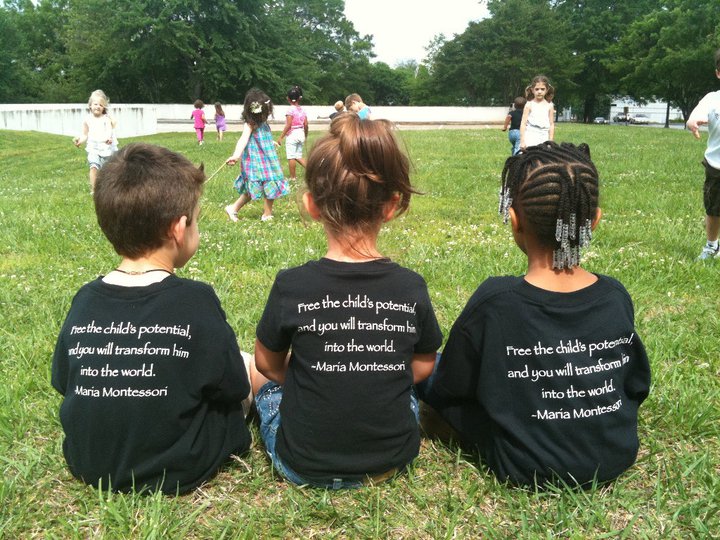 Our mission at Freedom Montessori is to provide a peaceful learning environment where children have the freedom to explore using their own creativity and imagination. We will guide each child to discover their own potential.
Philosophy
Freedom Montessori believes that all children are a gift from God, deserving to experience their greatest potential. We are committed to embracing, protecting, and honoring the individual spirit of each of our children, in a safe and enriched environment. Through motivation and inner discipline, we feel our children will develop the "freedom" to experience the joy of learning.